Trivalor is a Superbrand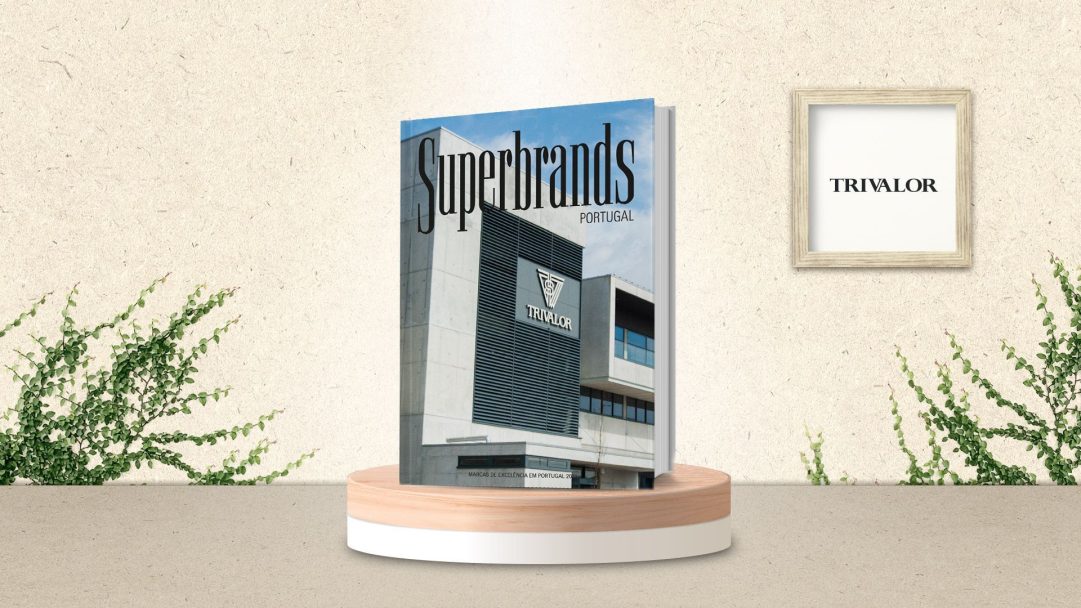 Trivalor is a Superbrand!
We received the distinction of Brand of Excellence, in the Corporate category, awarded by Superbrands Portugal, which annually recognizes the best national brands.
Brands are increasingly built and formed by people and for people. And so we thank all those who trust us, but especially those who every day make it possible for our mission to "serve well-being" to reach the entire national territory.
This recognition is from all of us. Thank you!
Back