PONTO. opens a new restaurant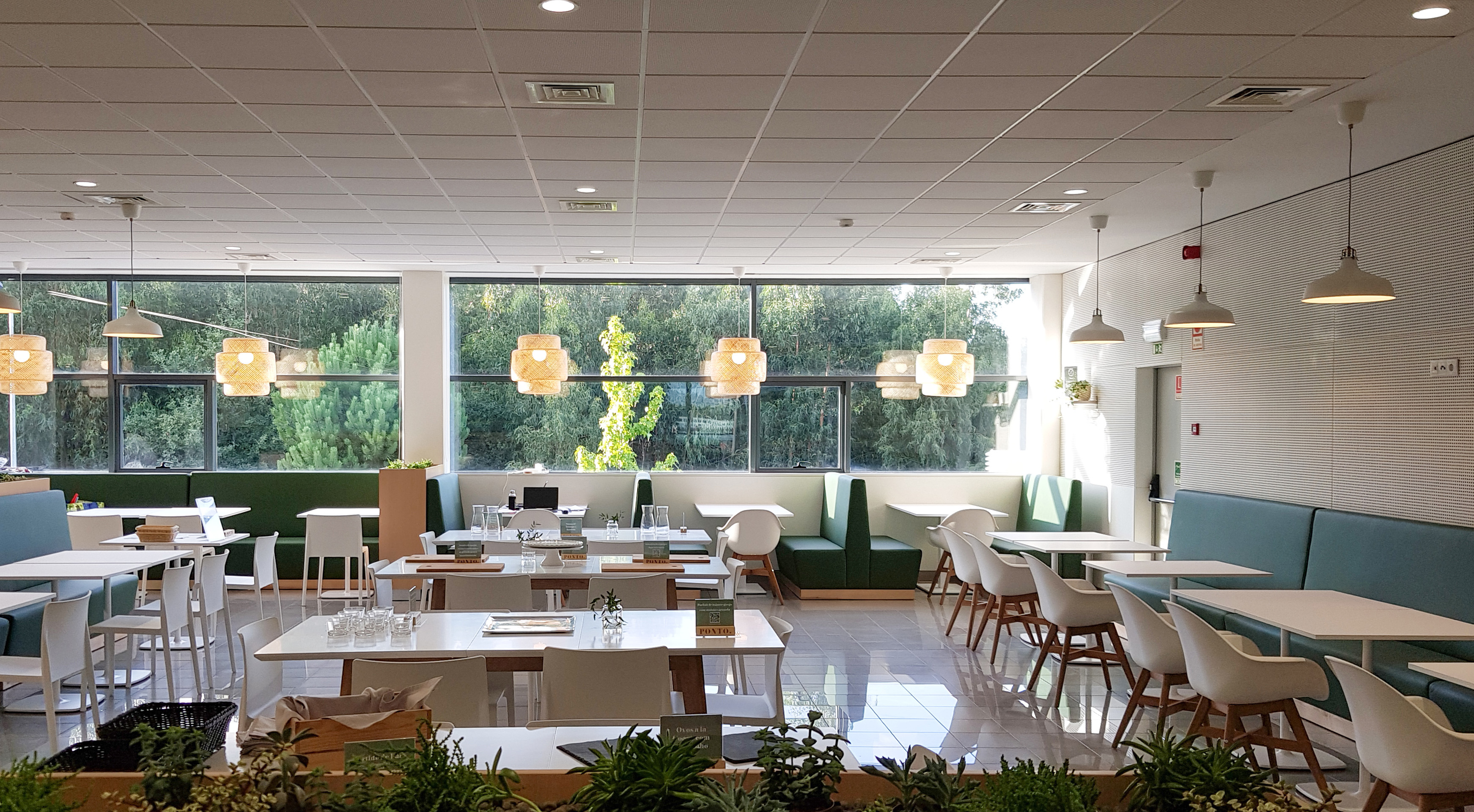 Trivalor opened its first PONTO. Restaurant, a new catering concept aimed at business spaces.
Located in Maia, the new space is the first restaurant 100% PONTO. It offers a complete service, creating modern, multifaceted environments where employees can eat a meal, have a coffee or have a casual work meeting.
PONTO. Eat, Share and Live answers to market trends and promotes the importance of healthier eating and lifestyle, highlighting the key role companies have in the well-being of their employees.
Back